Product Details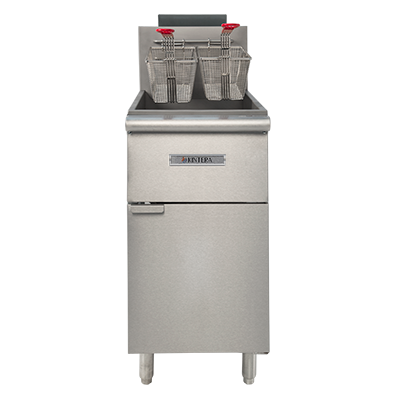 40 lb Capacity 3-Tube Natural Gas Fryer
The 3-Tube Gas Fryer can hold 40 lbs. of liquid to give you ample space for all the fried items on your menu. A cool-zone in the tank keeps food ready for serving or close to the oil for double frying. Stainless steel double rod basket hangers store the two wire mesh fry baskets that are included.
Up to 5 Products can be Compared
You have reached the maximum number of items that are able to be compared. Would you like to go ahead and compare these 5 items?