Product Details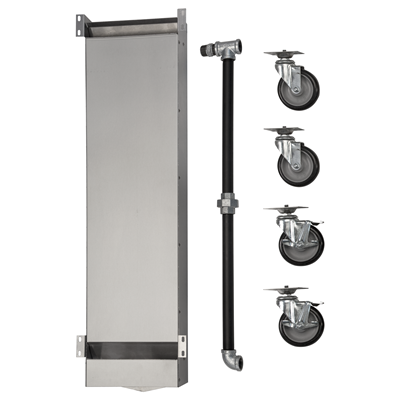 Double Deck Stacking Kit w/ Caster Legs and Interconnecting Plumbing
Double up on your Kintera Convection Oven with the Double Deck Stacking Kit w/ Casters. Interconnecting plumbing is included to ensure gas is properly distributed to your additional unit.
Up to 5 Products can be Compared
You have reached the maximum number of items that are able to be compared. Would you like to go ahead and compare these 5 items?